Welcome to our Undergraduate Program
We offer a major and a minor in Criminal Justice. The program provides students with a strong liberal arts education, with majors completing coursework in theory and research methods alongside specialized courses in criminal justice topics. Students also participate in a semester-long internship in a criminal justice agency.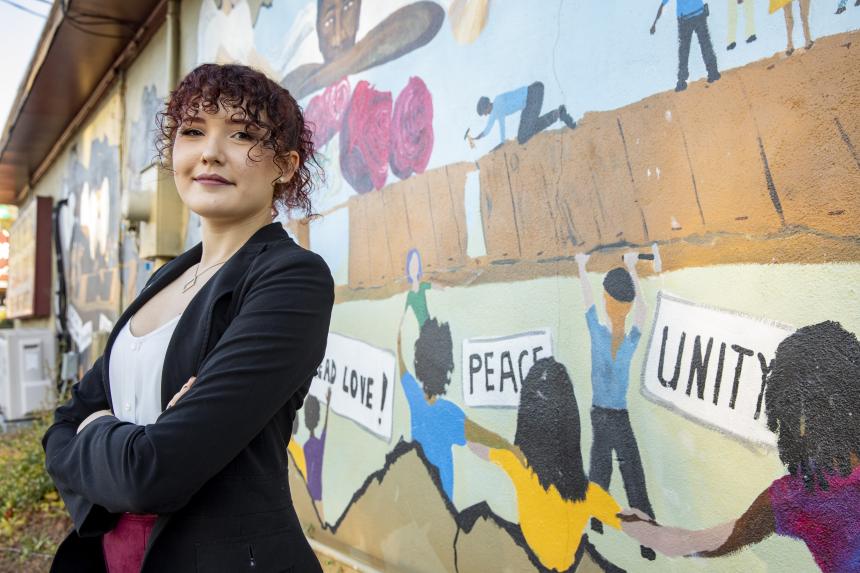 A Criminal Justice major leads to a Bachelor of Arts Degree and offers undergraduate students the opportunity to pursue studies leading to a career in administration of justice, related fields, or select professional and graduate programs.
Program Information and Resources
Major and Minor Degrees
Detailed information about undergraduate degrees
Alumni have gone on to positions in law enforcement, corrections, probation, juvenile justice, corporate security, social services, judicial administration, and other government agencies, including military service.
Application and Admission
Information and deadlines for admission into the program
Advising and Registration
Contacts for Undergraduate advisement
Undergraduate Courses & Course Schedules
See all course descriptions and up to date course schedules. 
Syllabi
Access syllabi for current and past Criminal Justice courses.
Internships
The internship semester is an important part of the undergraduate program in Criminal Justice at the University of Georgia.
Study Abroad
Explore Study Abroad opportunity in Liverpool England.
Scholarships
The Criminal Justice Studies Program at the University of Georgia is pleased to offer financial assistance.
FAQs
Find out the answers to some of our most frequently asked questions.
Requesting Letters of Recommendation
Information on how to request letters of recommendation for admission to law school or graduate school.
Careers
Several career academic, private, and public pathway resources