Criminal Justice Society
The Criminal Justice Society is an academic student organization established in 1982.  The Criminal Justice Society is registered as a student organization with UGA's Campus Life Division of Student Affairs and is affiliated with the Criminal Justice Studies program at the University. 
The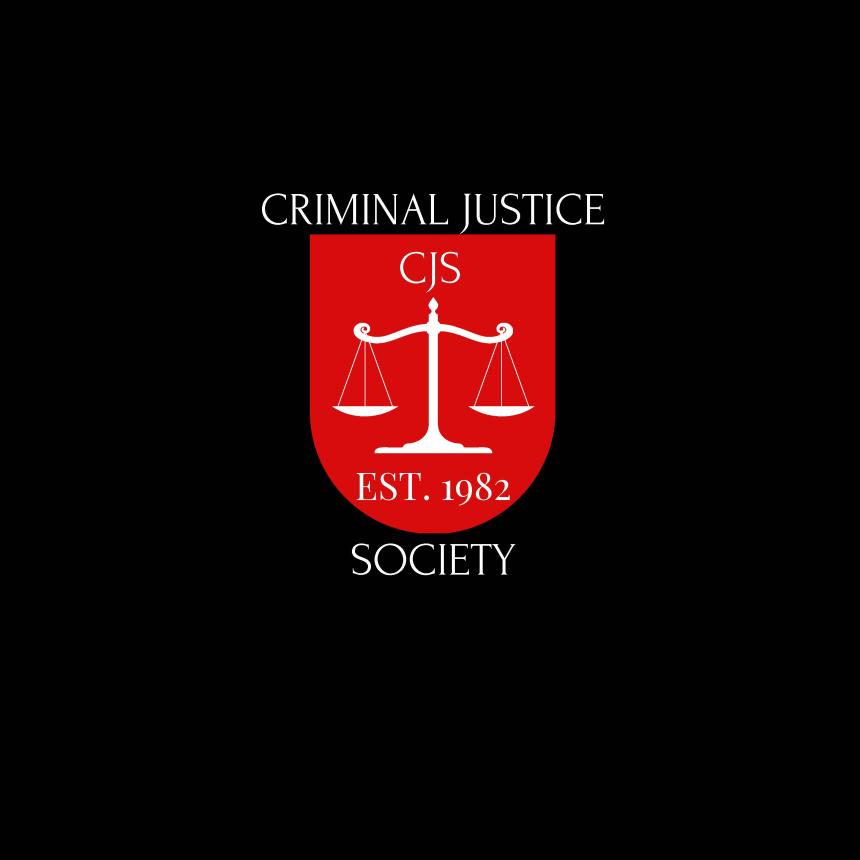 Society offers support and professional development for those students planning on careers in criminal justice and related fields. The Program Director is the faculty advisor for the group.  The Society usually receives funding from the Franklin College of Arts and Sciences Student Allocation Committee for guest lectures, field trips, and costs associated with such functions.  The Society also receives some support for its activities from a UGA Foundation fund established in memory of a criminal justice major, William Christopher Bush lll, by his family for the purpose of student professional development.
Functions routinely sponsored by the CJ Society
Guest Speakers:
Speakers from all interest areas of criminal justice are invited to speak at the society meetings.
Field Trips:
The Society routinely sponsors field trips to the GBI Crime Lab, various correctional facilities, the Federal Law enforcement Training Center in Glynco, Georgia, and the FBI Training Academy in Quantico, Virginia among others.
Employment Seminars:
In addition to periodic workshops with Career Services at UGA, a federal employment seminar has been held during the Spring term for the past several years.
Alumni Networking Event:
This function is held annually on the Friday before UGA Homecoming and brings together graduates of the Criminal Justice Studies Program to speak with current undergraduates.
Annual Graduation and Awards Banquet:
Criminal Justice Society contributes to the Programs banquet held each Spring term.
Susette Talarico Lecture:
This organization also contributes to the annual Susette Talarico lecture.